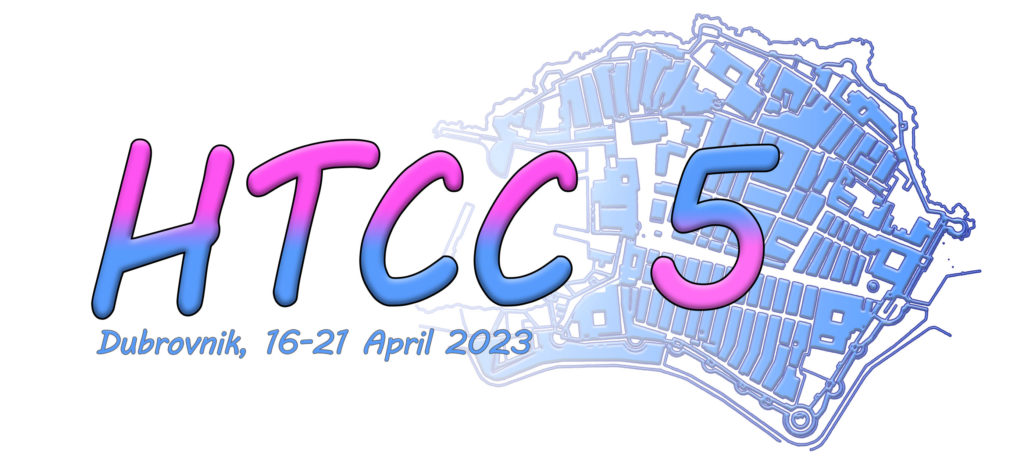 HTCC5 will focus on experimental advances in macromolecular crystallography.
The workshop will take place at the Sheraton Dubrovnik Riviera Conference Centre in Dubrovnik, Croatia from the 16th – 21st April 2023.
Topics will include crystallisation, processing, databases, and visualisation.
Registration will open on 16th October 2022. The early bird registration deadline is 16th January 2023.
More details on HTCC 5 can be found on the workshop website.